Collection:

Rectangle Shade Sails
Rectangle Shade Sails
Clara White Rectangle Sun Shade Sail Canopies.  Premium quality, easy to install sun sails for your garden, home and conservatory. UV sun protective and waterproof.

Also suitable for businesses such as restaurants, bars, hotels, weddings, events and schools.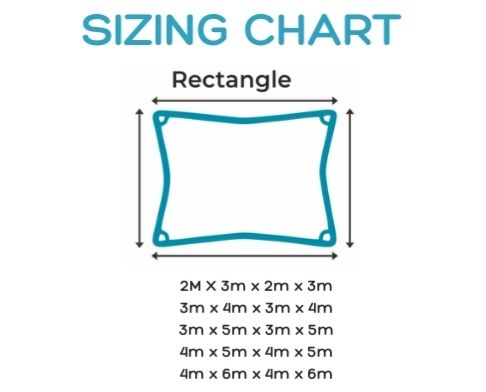 Measurements are from tip to tip including D Ring.  All of our sails are cut and sewn by hand so please allow a small margin of error in the measurements we provide.